EVGA Awards Categories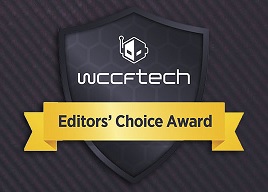 Editors Choice Award
Wccftech
"The EVGA GeForce GTX 1080 Ti FTW3 GAMING is one hell of a card, and quite easily the best variant in the dual slot (11 GHz) category. The build quality is superb and the thermal design is incredible, not to mention it houses 9 temperature sensors to help you accurately monitor pretty much all hotspots"
Real Deal
Real Hardware Reviews
"So in summary when you take a best in class cooling solution, pair it to a high binned processor that cheerfully overclocks itself, and then backstop it all by EVGA's legendary 'we cover nearly everything' warranty the end result is a card that is sure to please."
Editors Choice Award
eTeknix
"This is one of the best built cards on the market."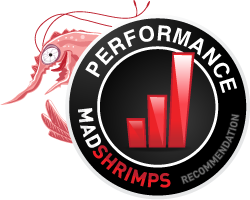 Performance Award
Madshrimps
"Thanks to the huge triple-slot cooling solution, the card remains very silent even during demanding titles or even when overclocked, which can be considered a great selling point."