EVGA Awards Categories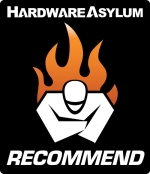 Recommended
HardwareAsylum
"The UEFI layout is quite good and displays exactly what you need to see. This is an important feature given that many manufacturers tend to overcomplicate the interface in an attempt to show "everything" or do the opposite and hide everything in a list of complex menus. The EVGA UEFI is very straight forward showing you the current state of your system while giving you appropriate menus to make adjustments."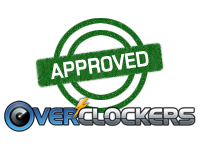 Approved
Overclockers
"The Z270 Classified is loaded with features, pushes the limits very well, and is quite aesthetically pleasing."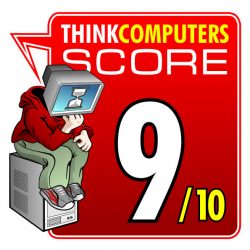 9/10
Think Computers
"This board overclocks quite well, I was able to get our Core i7-7700K up to 4.9 GHz at 1.35V Vcore. If you are looking for a motherboard that has all of the great features you would expect of a motherboard in this class without all of the extra bling this is a great choice."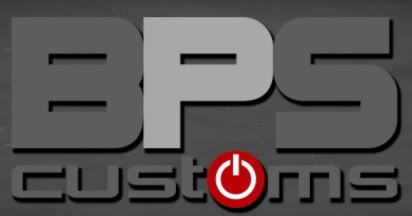 BPS Customs
"Overall I am a big fan of EVGA's UEFI configuration, it gives you very easy access to things you will frequently need to access especially for overclocking, and it is very well laid out and very intuitive."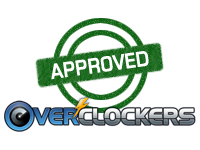 Approved
Overclockers.com
"Overall, the EVGA x299 Micro is a capable motherboard."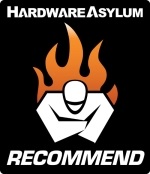 Recommend
Hardware Asylum
"EVGA has been using their UEFI design for a few years now and is still one of the best ones on the market. It displays exactly what you need to see on a single dashboard while still giving you access to all of the submenus required to configure the board."