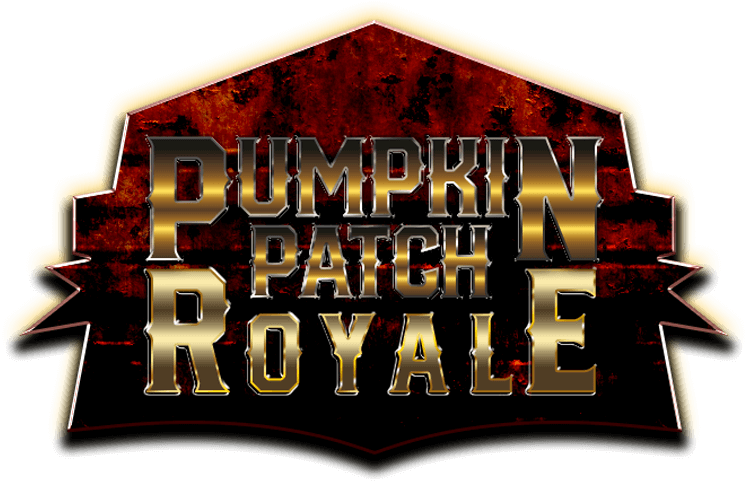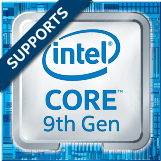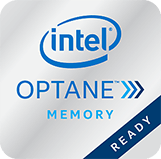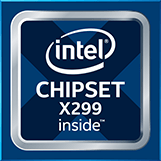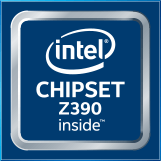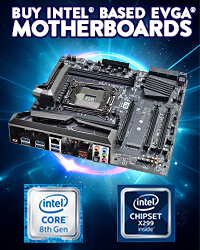 Pumpkin Patch Royal Instagram Event!
Halloween is over and thousands of pumpkins still remain. What better way to celebrate than with the EVGA Pumpkin Patch Royal Instagram Event! Make your way through the maze of pumpkins and tag those you see to be the last Pumpkin warrior standing! There are many ways to enter and the more you enter, the better your chances to win! Will you be the last one standing?
Don't miss your chance to win one of the great prizes listed below – make sure to get all of your entries into the promotion between Friday, November 9, 2018 to Friday, November 23, 2018. Check back on this page on Friday, November 30, 2018 to see if you are a winner!